Yakuza 3 Remastered
PS4 Price Italia
(94)
Yakuza 3 Remastered Price & Sales History Chart
More Editions of The Yakuza Remastered Collection
PS4
PS4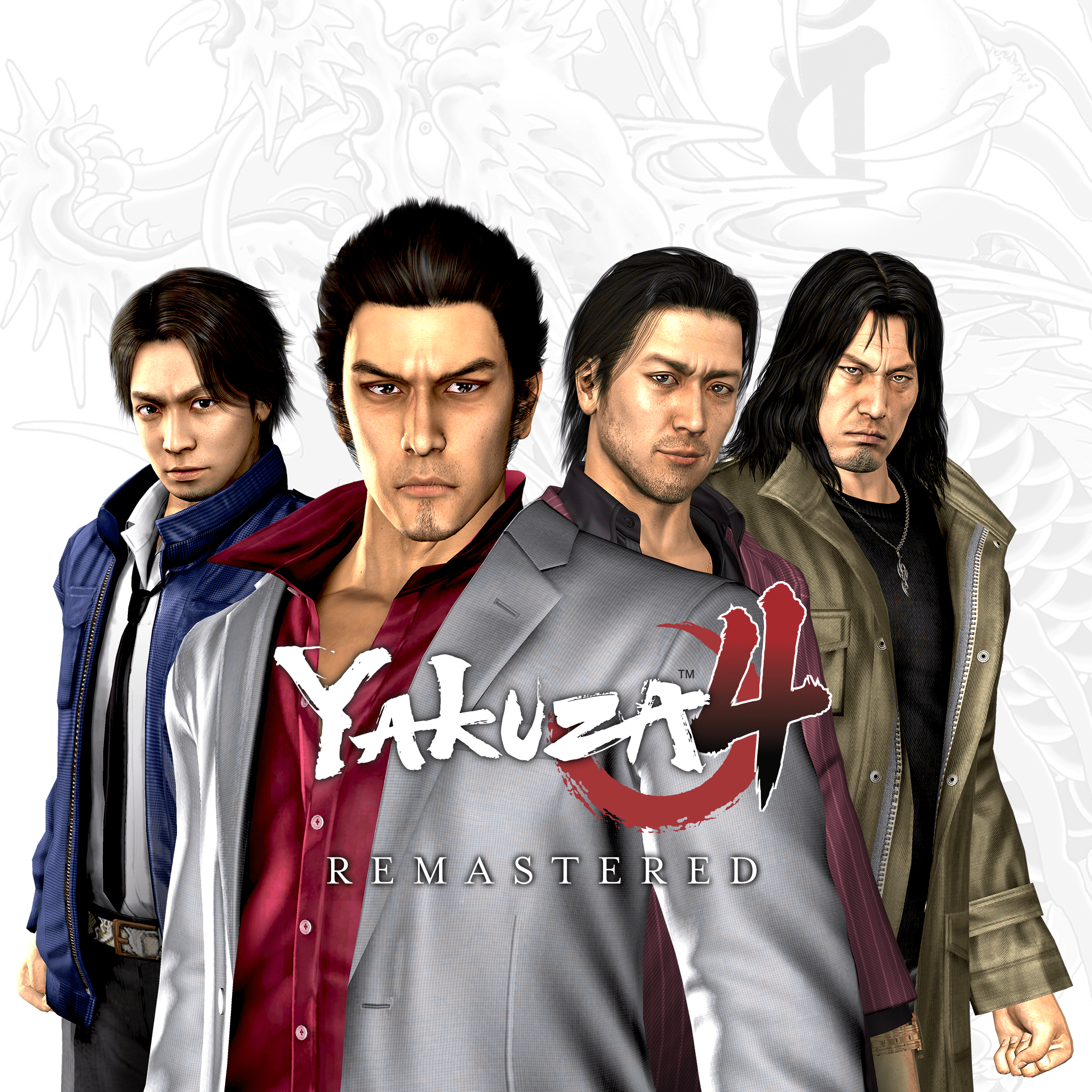 PS4
More Deals & Sales from SEGA EUROPE LTD [10]
Game Description / What's Inside
Per giocare a questo gioco su PS5, è possibile che tu debba aggiornare il software di sistema alla versione più recente. Anche se questo gioco è utilizzabile su PS5, alcune funzioni disponibili su PS4 potrebbero non risultare disponibili. Per ulteriori informazioni, consulta la pagina PlayStation.com/bc.
Yakuza 3, in The Yakuza Remastered Collection, arriva su PS4™ per la prima volta in 1080p e 60 fps con i contenuti ripristinati.

Kazuma Kiryu e la sua figlia adottiva Haruka Sawamura cercano di dimenticare il passato lasciando Kamurocho e prendendo in gestione l'orfanotrofio Morning Glory, nell'isola di Okinawa. Nonostante l'impegno, i guai perseguitano Kiryu e l'orfanotrofio, entrambi presto coinvolti in una letale lotta di potere. Riuscirà Kiryu a salvare l'orfanotrofio e a sfuggire una volta per tutte al suo passato?

Completa il viaggio del Drago di Dojima.

Questo prodotto è disponibile nelle seguenti lingue: Inglese


Singolo giocatore offline
Utilizza la funzione di vibrazione DUALSHOCK 4


Il download del presente prodotto è soggetto ai Termini di servizio e alle Condizioni d'uso del software di PlayStation Network e a qualsiasi altra condizione supplementare specifica applicabile a questo articolo. Se non si desidera accettare questi Termini, non scaricare questo articolo. Per maggiori dettagli, consultare i Termini di Servizio.

Una tantum applicabile per scaricare su più sistemi PS4. Si può utilizzare su PS4 pincipale senza effettuare l'accesso a PlayStation Network; l'accesso va effettuato per l'uso su altri sistemi PS4.

Prima di usare questo prodotto, leggere attentamente le Avvertenze per la salute.

Library programs ©Sony Interactive Entertainment Inc. concesso in licenza esclusivamente a Sony Interactive Entertainment Europe. Si applicano i Termini d'uso del software. Si consiglia di visitare eu.playstation.com/legal per i diritti di utilizzo completi.

Information taken from the official PlayStation Store website, all rights reserved.